Simple Tips to Write a Winning Cover Letter
If you're planning to submit your resume to an employer then most likely you'll also need to submit a cover letter too. This is a document that gives them a summarized information about yourself stating why you are qualified for the job that you are applying for. At first this sounds like an easy task but in reality, you need to have a good craftsmanship of words to effectively express your interest for a specific position. And if you're good at it then it can surely make a big difference and could further increase your chances of being hired!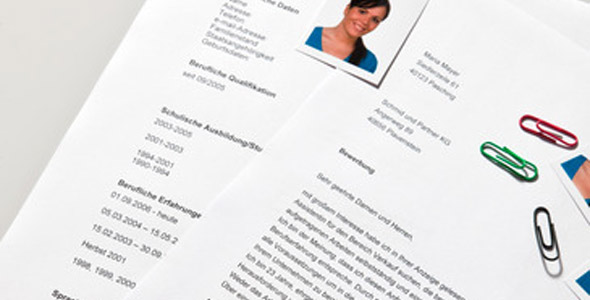 It is important to remember that you already have a resume so avoid stating the same facts on your cover letter because it would just look redundant. Your main goal is to interpret these details with a more personal style and not in a resume form. Keep in mind that this will be your very first way of communicating with a potential employer so you really need to make a good impression at this point.
You can make a good start by stating the position that you're interested in followed by a summary of your career history. This is where you need to have a good choice of words and composition skills because you are basically selling yourself to the employer. If you have some notable accomplishments to share then state them without going too much into the detial. The point is that you need to make them want you to be part of their company by stating your strengths but still keep it at a professional level. At the end of the letter, give them an impression that you are looking forward to be working with them in the future and never forget to mention about the attached resume for more details about your application.
It makes a lot of sense to put an effort in wiriting a good and effective cover letter because this can have a good impact on your job application. And along with a well-polished resume, you'll certainly have a better chance of getting that job position that you've been applying for.