Boost Your Resume with Your Career Accomplishments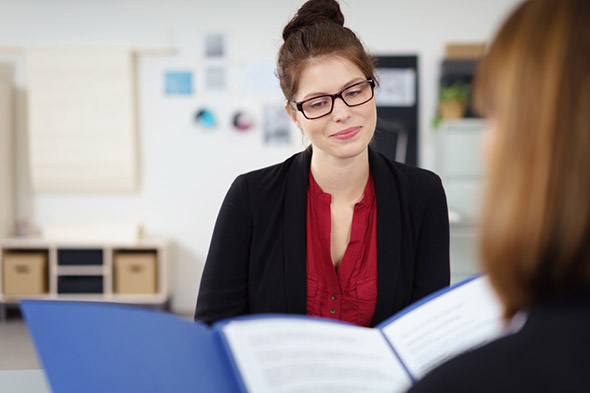 Including your career accomplishments is an efficient way to boost the quality of content in your resume. If you want to be considered for a job position then your resume must be able to showcase the best of you and this can be done with the help of your accomplishments. The objective of including these feats is to make you more valuable than the rest of your competition and not to simply brag what you have achieved in your past work experiences.
However, there are certain approaches that you need to consider in order to effectively covey this important detail. It can either be an advantage or a disadvantage and this will be based on how you deliver this very significant and valuable information that could put you on top of competition. The success of your resume will greatly depend on the way you present them in your document.
The importance of power words and numbers
You can differentiate yourself from the rest of the applicants by using power words (also called action words) and quantifying the outcome of your achievements. Power words, when used correctly are very operative in giving you that much needed worth and puts a great prominence on your value to an employer. It highlights the growth, the drive and the abilities that you have in your profession. The numbers on the other hand reckons the extent of your achievements and the magnitude of your success.
Let's make an example
Say you created a campaign that was very successful in increasing the sales of your company. A very basic line or phrase like "Started a campaign that increased sales" simply won't give your resume a boost. It lacks the wow factor and it sounds very incomplete. You can refine this by adding power words and including numbers to justify the facts. Furthermore, you can also supplement it with a timeline to show that you were able to undertake a very crucial task and got the results within a short amount of time. Putting all of this into consideration, the line can be changed to something like "Increased company earnings and sales by 50% in just 3 months by launching an innovative marketing campaign." Try to rephrase and play with different words until you have a phrase or sentence that you are sure to make a huge impact on your reader. Your goal is to describe to them the activity which you started, the measurable results as proven by the numbers and the time that it took for you to achieve such results.
Employers and recruitment managers are usually curious on what you can contribute for their business and by successfully showcasing the contributions that you made for your previous employers you are giving them the spot on answer that they are looking for. And by complementing these answers with facts, you are putting your career accomplishments in perspective for them to see. This can make them curious and wanting to know more details about you. And such curiosity might finally encourage them to give you that much awaited phone call and invitation for a job interview.